Parking for 12 hours on weekdays and weekends: €10.00!
Valid daily
Available 07:00 to 19:00 or 19:00 to 07:00.
The costs are € 2.50 per 60 minutes with a maximum amount of € 10 between the above times.
If you park for a shorter period, you pay the regular rate.
Regular tariff
€ 2.50 per 60 minutes and possibly. part of each subsequent 15 minutes.
Maximum daily rate: € 20.00
Facilities:
24/7 Open
196 Parking places
Clearance hight 1.90 meter
Parking place for the disabled (ground floor)

Charging points for electric cars (first floor)

Elevator

N.B. It is not necessary and possible to reserve parking spaces in this car park.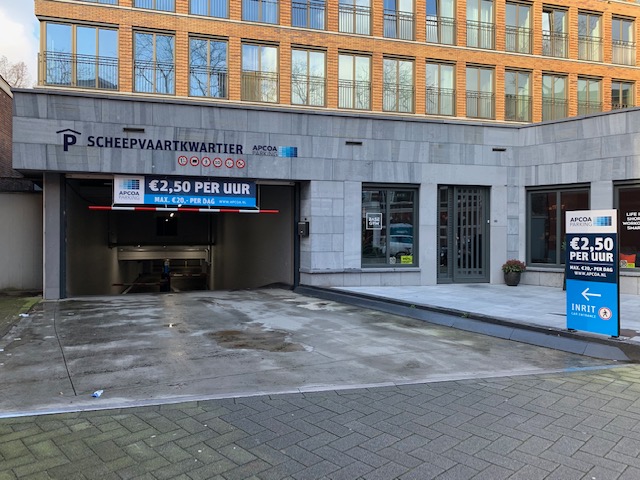 Van Vollehovenstraat 5G
3016 BE Rotterdam