With 50 years of experience, we offer a suitable solution for every market.
Retail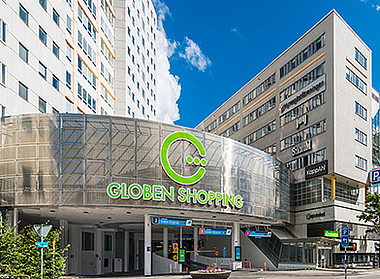 We operate and manage more than 1,500 car parks in cities and shopping centers across Europe.
Events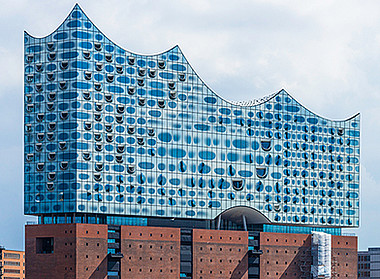 We manage event and hospitality parking at over 400 European locations.


Health care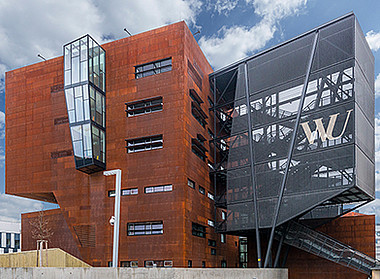 We manage parking in healthcare facilities, hospitals and educational institutions.


Travel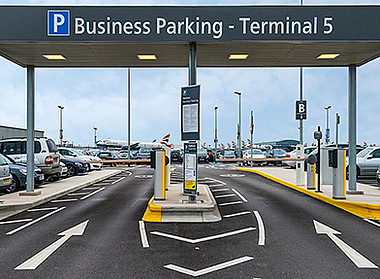 We manage over 830 car parks at airports, train stations and
hotel chains.