APCOA PARKING realizes that competition in city and shopping centers is strong and customers are demanding. We therefore seek close cooperation with your organisation to meet the requirements of today's consumers and to optimally align parking with the primary shopping process.

Our experience is limitless
1,500 locations in 350 cities
135,000 parking spaces in shopping centers and > 200.000 parking spaces in city centers
Intensive collaboration with the largest food retailer in the Netherlands


Our support consists of customisation that is adapted to the circumstances, location and needs of your location. We can enter the project life cycle at any time: both at the initial stage of new projects to be developed and in existing situations, where there is a need for maintenance and modernisation.


Your advantages when you choose APCOA PARKING
We provide a parking service that is tailored to your shopping process and your customers.
We act on your behalf as a client and assist you with technical and operational advice.
We offer operational support with a personal project manager who takes care of your internal and external parking processes.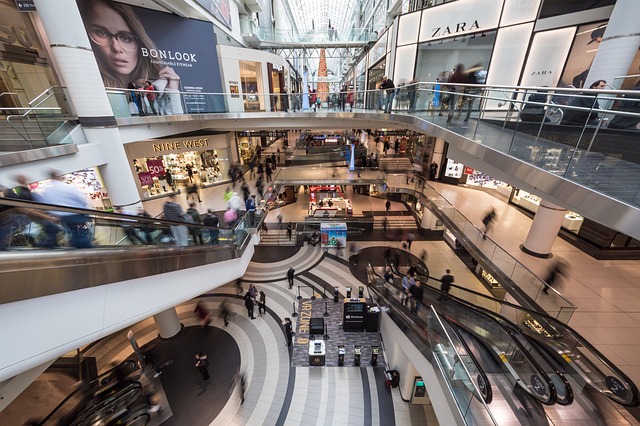 Our references
Intensive collaboration with the largest food retailer in the Netherlands
Hoorne real estate
Large German supermarket chain